Our shampoo cleanses and promotes healthier hair & scalp. The conditioner softens, soothes & protects the hair.
Protecting your hair is a key factor for healthier, growing hair. Our silky smooth heat protectant & silky cream detangler is a must have for wash day.
Choose between our 2 moisturizers. The Buttershine is for all hair types The Gloss is for really dry hair.
Hair growth oils are important to have if you desire fuller, thicker, growing hair. Hair Food is perfect for edge growth. The Growth serum promotes faster longer, growing hair.
Swipe To SAVE On Bundle Packages!
Our Photos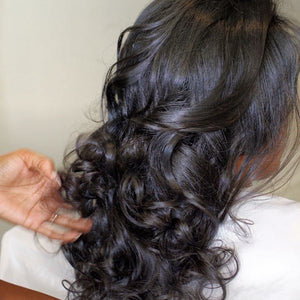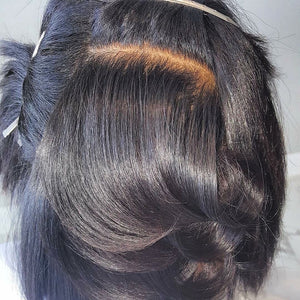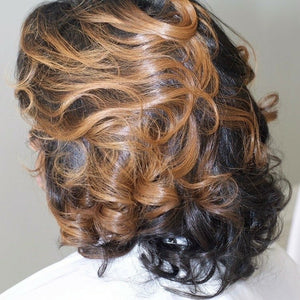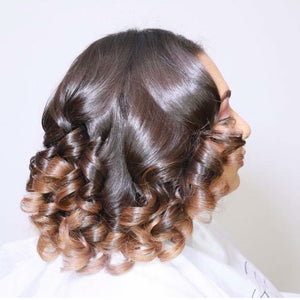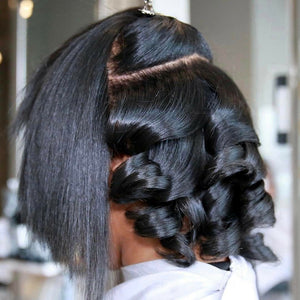 Twitter REVIEWS